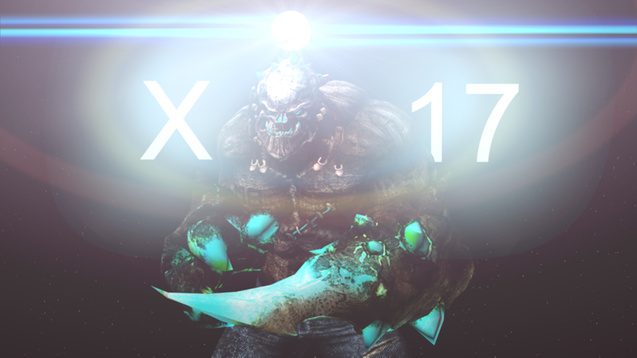 X-17
Comments
Log in with itch.io to leave a comment.
This game is awesome! I recently purchased it, and it feels well worth the sale amount. I would have easily paid 20 dollars for this!
There is well over a hour and a half of gameplay already with this game, and its solid! The developer I don't think is giving himself enough credit here. Good job dude or guys or girls or whoever you are keep it up!